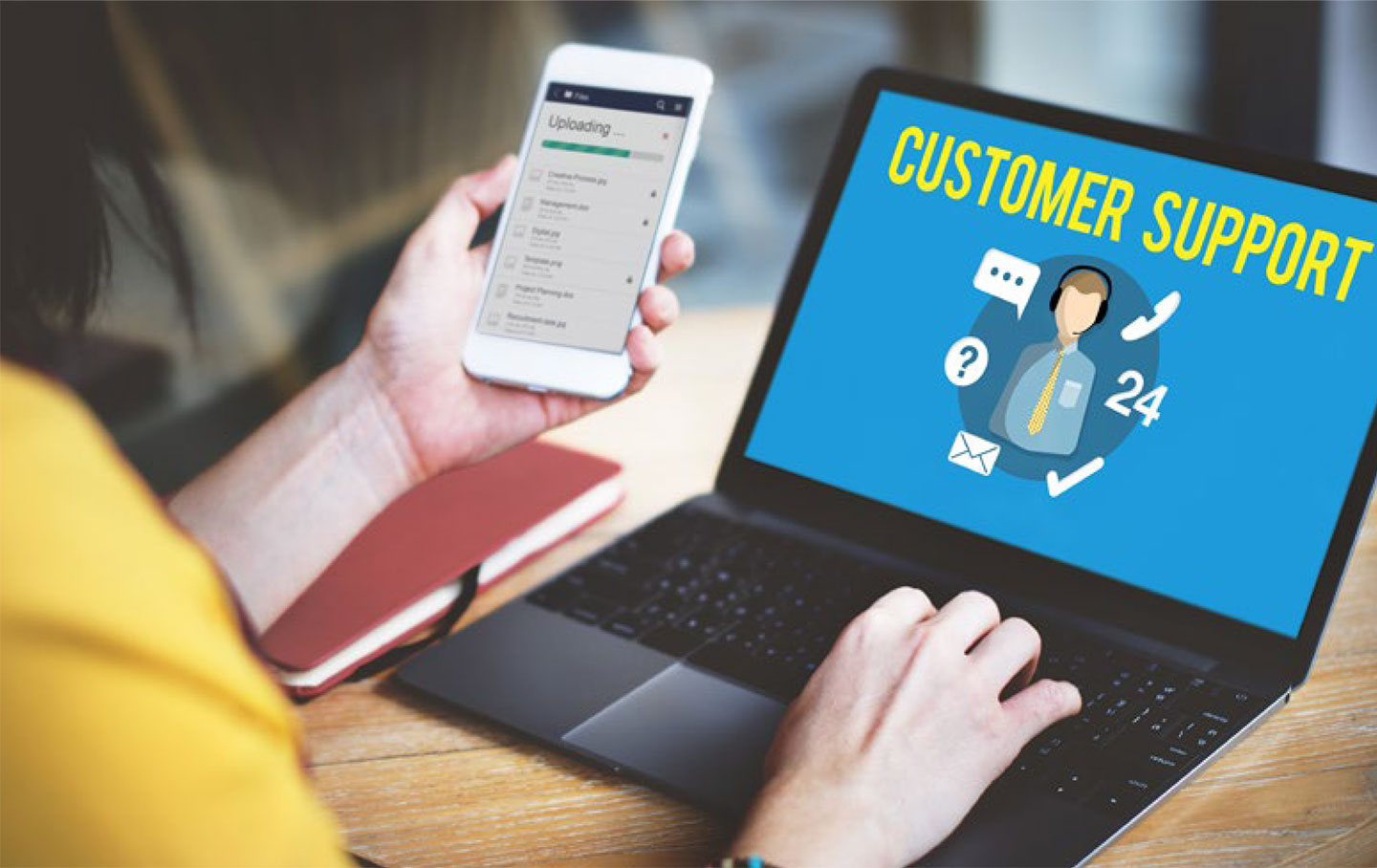 The passing year, 2017, had plenty to offer to CMOs seeking to adopt the best in marketing technology. Needless to say, investments made by companies in smart technologies have resulted in an enhanced customer experience and have improved the overall business performance for them. The right implementation of these technologies can result in delighted customers, satisfied channel partners and happy employees.
As an enabler and practitioner of Marketing Technology in India, here are a few trends that I envisage will drive us to discover more in 2018.
ONLINE CUSTOMER ON-BOARDING GETS SMARTER
There is always one item that is on top of the CMOs 'must do to grow' list – to get new customers to experience their products and services within in the least possible time. Competition is severe and the opportunity available to present their credentials is time bound. A twist on the popular adage of 'the first impression is the lasting impression' applies in this case. The best example of instant customer on boarding is what we've seen in the Banking sector. With your Aadhaar details, you can open a Savings Account within minutes through a series of simple steps on the Bank's microsite. Some ecommerce and consumer technology companies have managed to crack this by Search, PPC Campaigns,  Social Media, Content creation and curation…. the list goes on. AI can also be used to create a great personalized customer on-boarding experience.
MARKETING CLOUD, THE BEGINNING OF THE BEGINNING
The marketing cloud is a composite of various components namely a content management platform, ecommerce, analytics and marketing automation. Marketers have complete control of the marketing processes and are in a position to view results of their actions in real time. Large enterprises have experimented with marketing automation but only some have had a taste of the marketing cloud. Further adoption will happen. Seamless Integration of the components will happen this year to make the marketing cloud agile and scalable.
APPLICATIONS OF AUGMENTED REALITY
2018 will witness the application of Augmented Reality to solve real problems for consumers and also create personalized experiences. Google is likely to drive possibilities in the space of discovery, communication, ecommerce, utilities and personal wellbeing.
BLOCKCHAIN – NEW KID ON THE BLOCK
Moving beyond cryptocurrencies, Blockchain technology will have a role in marketing technology applications. One place where it fits well is in loyalty. A  loyalty platform built on Blockchain technology offers cost efficiencies and is secure.
EMERGENCE OF DATA DRIVEN MARKETING UNITS
With technology as an enabler and investments being made to leverage technology to solve problems, the necessity for a marketing technologist on the marketing team will emerge. The marketing technologist will capture and process data to deliver meaningful insights on campaigns, spends, consumer behaviour, channel performance and more.
As published in Pitch Magazine, Feb 2018